Upcoming Events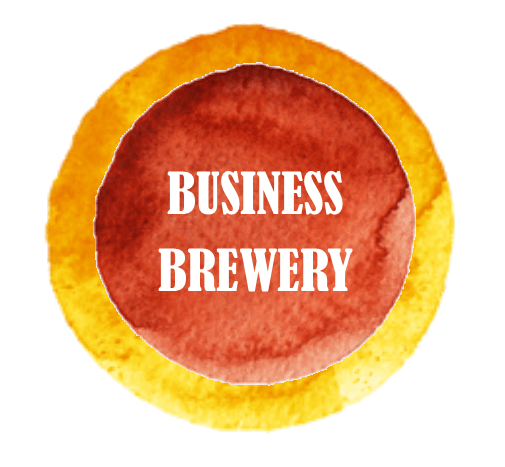 Join us for a Business Brewery. Our Brewery events are casual networking events that are open to our members and non members alike. This event is held in a relaxed atmosphere where you can meet and network with like minded people. For more information and tickets please follow the newsletter and social media.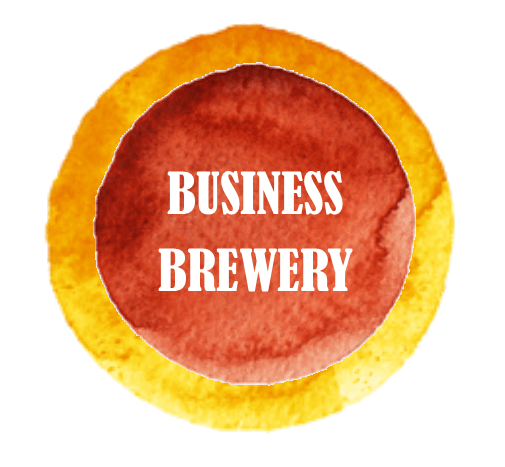 Commerce North West
The Redearth Boutique Hotel - Ballroom
Cnr Rodeo Dr &, West St, Mount Isa QLD 4825
Join us for our first members meeting for 2021 and relax with like minded business people. Meeting will be held at 7.00pm and the Brewery event will be held at 8.00pm. The Brewery Event is open to anyone from the Business Community whether you are a member of Commerce North West or not. The Brewery event is free to attend but you will need to secure a ticket for RSVP purposes.
For tickets and more information please follow the Members Newsletters and Social Media.
Offline
Join us each week at 9:30 on Wednesday mornings for a quick catch up and networking opportunity. We alternate between our member coffee shops and once a month we meet online via zoom. Keep an eye on our facebook page for where we will be each week.
Member Coffee Shops are:
Outback at Isa
Mount Isa Airport Cafe
The Coffee Lab
The Buffs Club
Coffee Club
Irish Club Tram Stop Cafe
The Isa Hotel
Giuseppe's Cantina.
More →